Hey there! My partner in crime and hoarding, Peggy Anne, aka Margaret Klinker, has re-opened her etsy shop (peggyannes)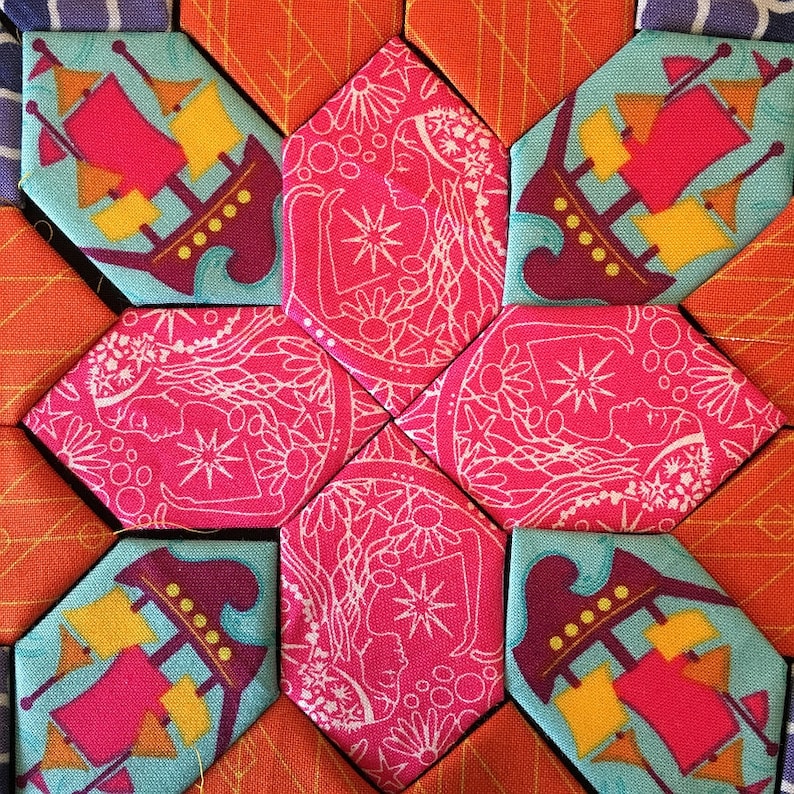 Click this picture to go to her shop!
from her new home. She is the Lucy Boston headquarters for fun and whimsical Lucy Boston Kits, as well as some other interesting and quirky finds. She'll also be retailing the Tula Pink lines, and has a bunch of Alison Glass. Is it any wonder we are friends?
Check out her stuff!!! Here's her extravaganza of Alison Glass/Lucy Boston: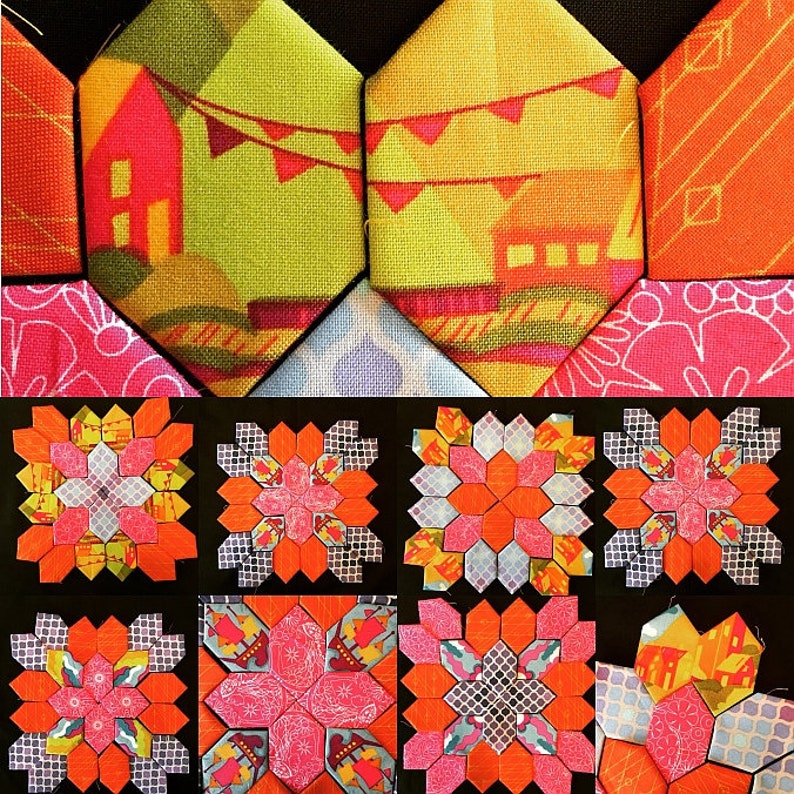 And just a comment: we are all so lucky when we have good friends. Peggy Anne and I have been laughing and quilting together for more than a decade, and she's recently moved farther away. I'll miss her, but we'll still be doing a lot of visiting and collaborations. She is Top Secret Quilting's favorite recipient of the "I Quilted it Anyway" blue ribbons, (all of them.) How lucky am I to have such a dear friend who shares in both triumphs and setbacks? Who else would be able to appreciate how some fabric designers make sure that the prints on their fabrics are spaced perfectly so that fat quarters include a perfect combination of the images? THIS woman.